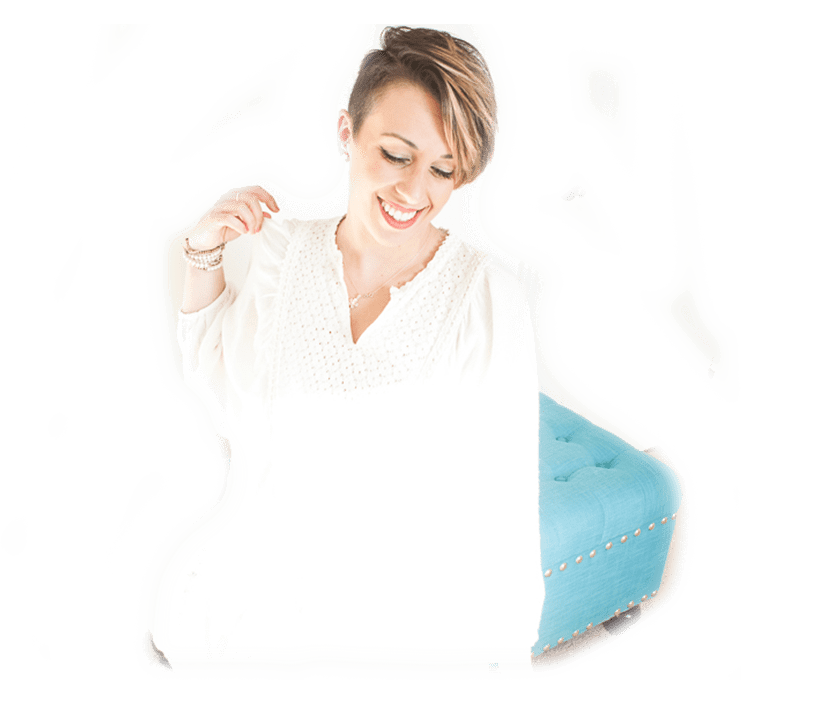 Hi, I'm Lauren Eliz.
I'm a spiritual life and business coach teaching women how to remove the blocks and receive money breakthroughs. I've spent the last seven years coaching hundreds of women break into new levels of consciousness and financial abundance through online programs, courses and one on one coaching programs. My coaching strategy is about BREAKTHROUGHS – combining the science of success strategies with the spiritual fulfillment practices that create a powerhouse business woman.
Do you set intentions in your business? Sitting down to align with what your soul is calling you to shift into for your business and life can be one of the best things you do! Yesterday on my instagram stories I shared a sneak peak into my monthly ritual where I sit...
read more