Start your journey. Transform your life & Biz.
Access thousands of dollars of online training, workbooks, audios and video training.
-New content added each month.
-Goal Setting/ Manifestation / Emotional Breakthrough Work.
-Heal your business and your life with the programs and training that works!
(private sacred space)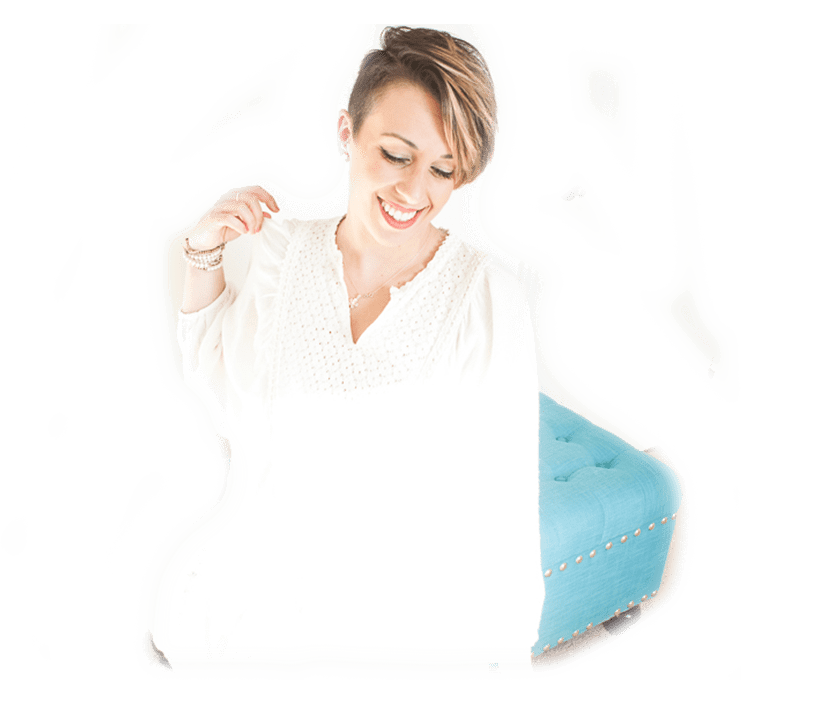 Hi, I'm Lauren Eliz.
I'm a spiritual life and business coach teaching women how to remove the blocks and receive money breakthroughs. I've spent the last seven years coaching hundreds of women break into new levels of consciousness and financial abundance through online programs, courses and one on one coaching programs. My coaching strategy is about BREAKTHROUGHS – combining the science of success strategies with the spiritual fulfillment practices that create a powerhouse business woman.